Montessori Materials
We often get asked what Montessori materials can be purchased for practice at home. Here are some ideas, but feel free to check with your teacher on specific suggestions.
A portion of all sales from the below merchants are donated to help buy new works for our classrooms. We appreciate your support.

Preschool Suggestions:
Floor Mat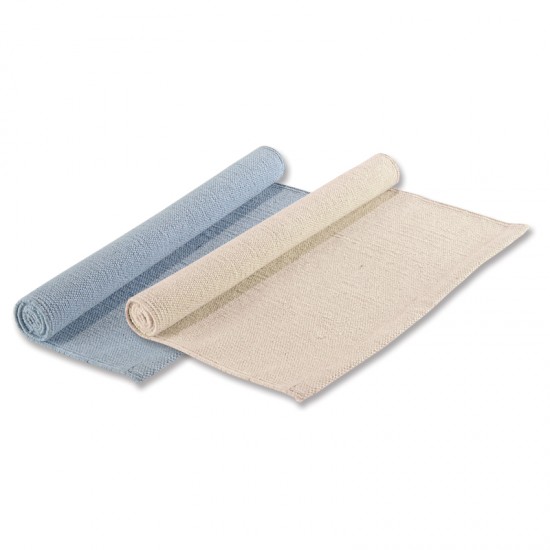 Pink Tower

Broad Stair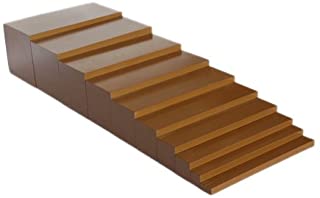 Knobbed Cylinders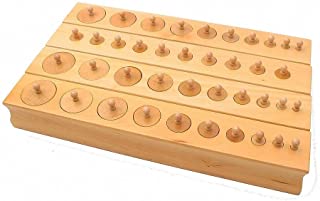 Knobless Cylinders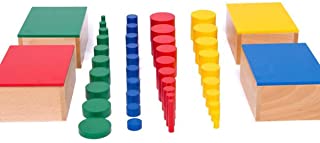 Sand Paper Numerals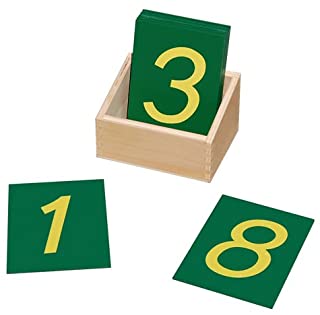 Sand Paper Alphabet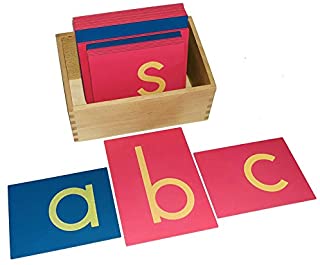 Moveable Alphabet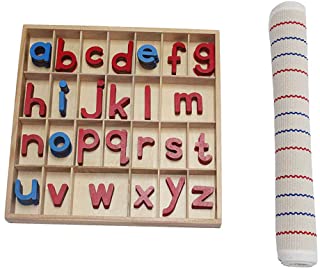 Dressing Frames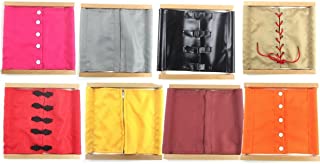 Practical Life Materials for:
Pouring and Spooning
Watering flowers
Folding
Polishing
Washing clothes
Gluing and Cutting
Sweeping
Washing a window
Mopping
Puzzle Maps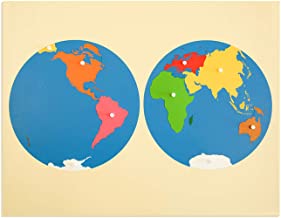 Bead Stair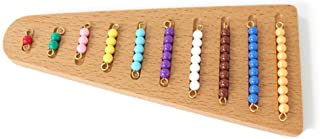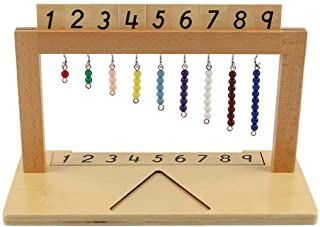 Additional Kindergarten Suggestions:
Moveable Alphabet: Cursive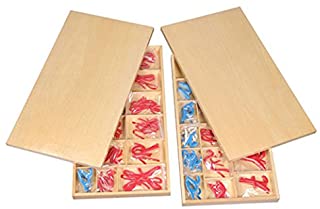 Stamp Game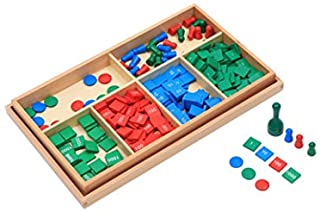 Number Cards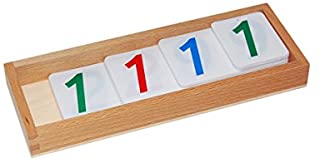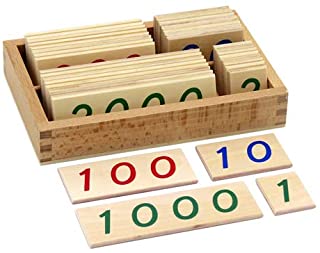 Small Bead Frame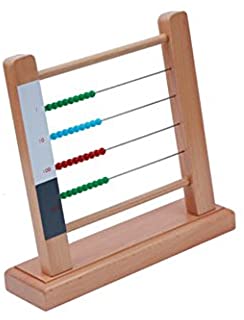 Hundred Board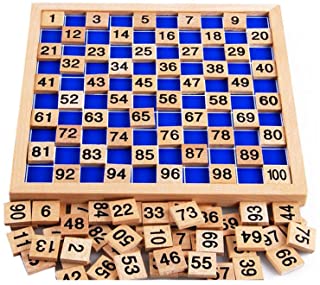 Golden Beads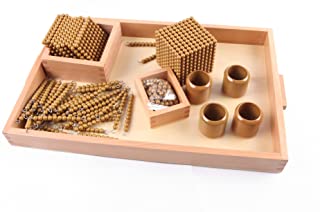 Additional Lower Suggestions:
Stamp game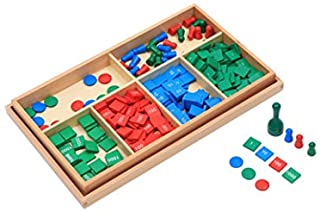 Bead bars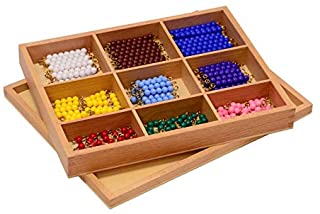 Moveable Alphabet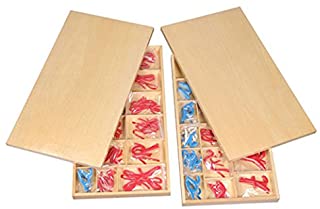 Grammar Symbols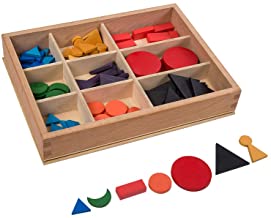 Additional Upper Suggestions:
Dictionary
Thesaurus
World Atlas
Science Notebooks
The following items were found to be helpful and recommended by past parents for at home learning.
Whiteboard with expo markers
Yoga Mat cut in half. This can be used to lay out all the materials for their daily work.
Laminator
Small Paper Cutter
Small Chalk Board with chalk
Colored Pencils
Pencil Sharpener
Scissors, for children and adults
Markers
Glue/Tape
3 hole; hole puncher
Stapler